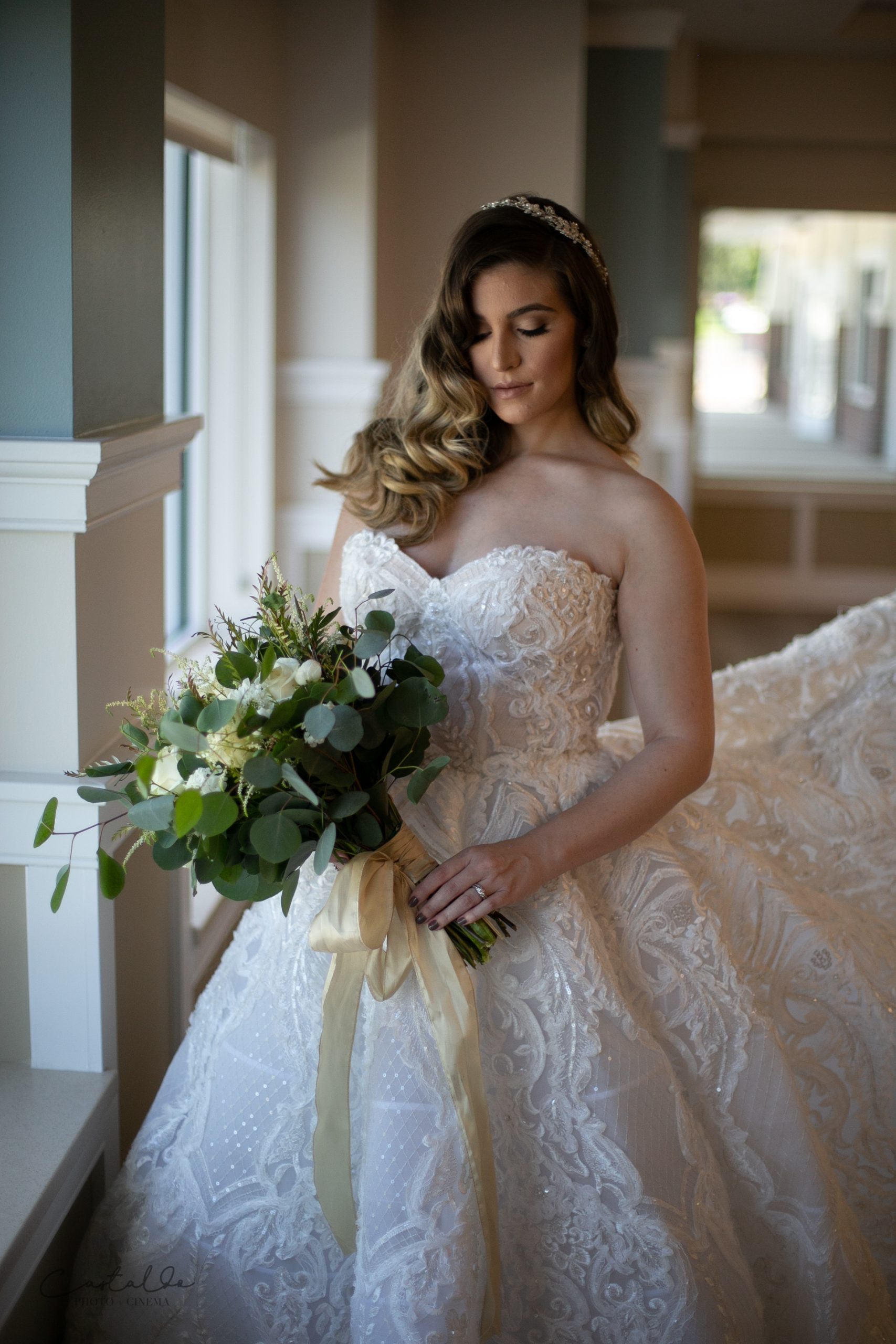 Ocoee Lakeshore Center Ballrooms
The search for just the right space for your event can be overwhelming. But Ocoee Lakeshore Center is here to ease all the stress and provide the perfect space for you and your guests. In the heart of downtown Ocoee overlooking Starke Lake, Ocoee Lakeshore Center holds the perfect event spaces in Central Florida for anything from gorgeous weddings to professional meetings, retirement parties to quinceañeras, and everything in between.
Ocoee Lakeshore Center was designed with you in mind. Just last year we expanded to accommodate larger events and better suit all styles and sizes of celebrations and events.
The large banquet room can hold up to 400 guests. But this space can also be subdivided into three separate spaces. It is perfect for large weddings and more intimate ones; it can be used for the prom of your students' dreams or the holiday party for your company. Big or small, party or professional, the Ocoee Lakeshore Center Banquet Room tops all venues.
Ocoee Lakeshore Center boasts the best wedding venue space around. The ballroom will transform into your dream wedding. And you will treasure the memories from your special day forever.
Corporate Meetings Events
The Ballroom here at Ocoee Lakeshore Center is the ideal place for corporate meetings and events. It is professional and appropriate for your company's needs. And the location here in Ocoee makes it a central spot and easily accessible for your attendees.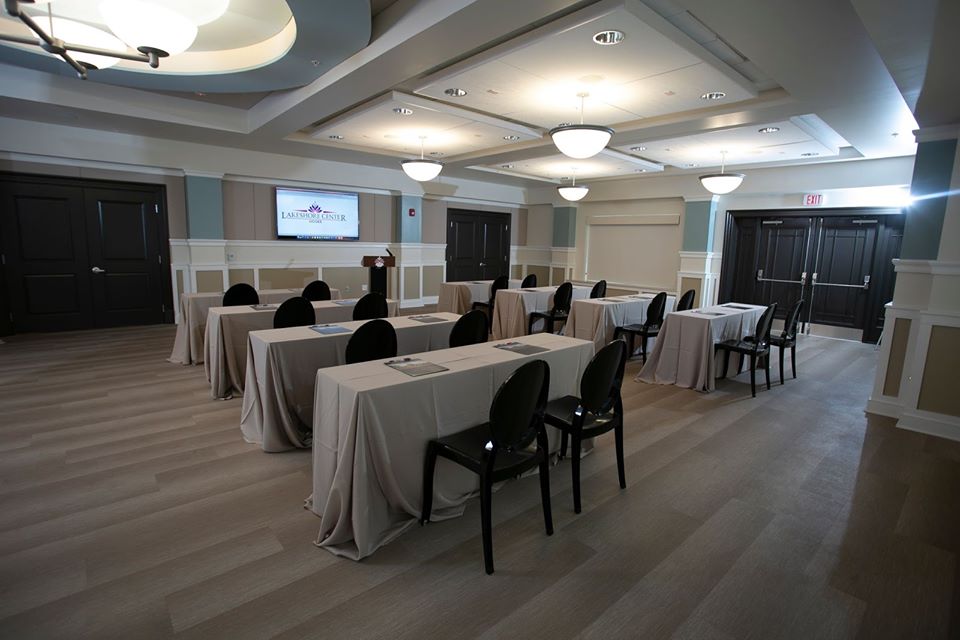 Graduations, proms, music events, sweet sixteens, holiday parties, quinceñearas, retirement celebrations, fundraisers, political functions, bar mitzvahs – you name it, the Ballroom at Ocoee Lakeshore Center fits your venue wishes. And with our list of preferred vendors, everything will turn out better than you even expect.
We are eager to provide the venue to make your event perfect and are ready to take your reservation. You can contact the reservations office at 407-877-5803. Bookings for Ocoee Lakeshore Center are taken at the Ocoee Parks and Recreation Department located at City Hall. Bookings can be made up to 18 months in advance. Don't wait to make your reservation! Call today to not miss out on your preferred space and day.