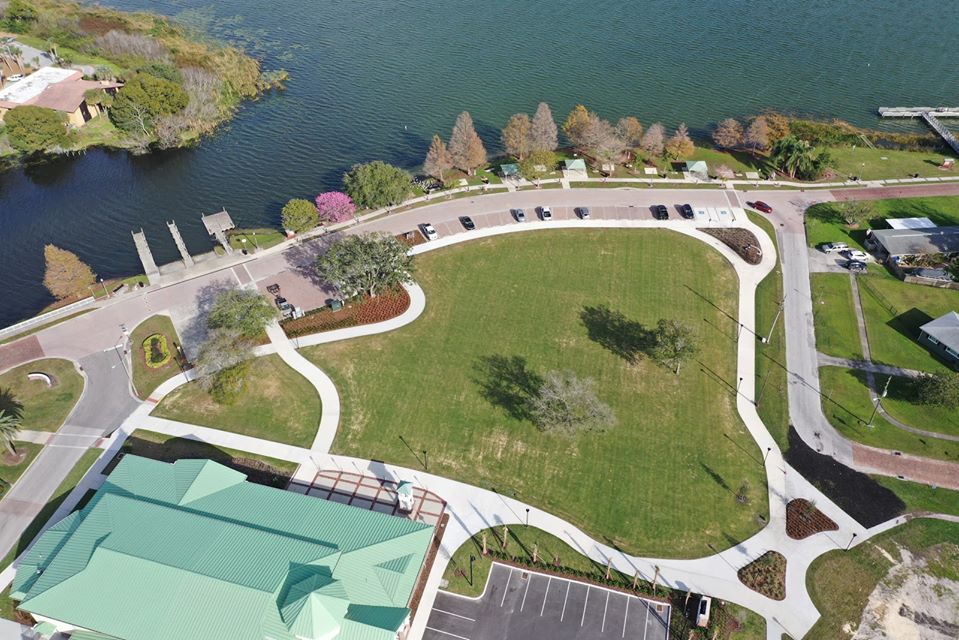 Ocoee Lakeshore Center Event Lawns
Ocoee Fall Music Festival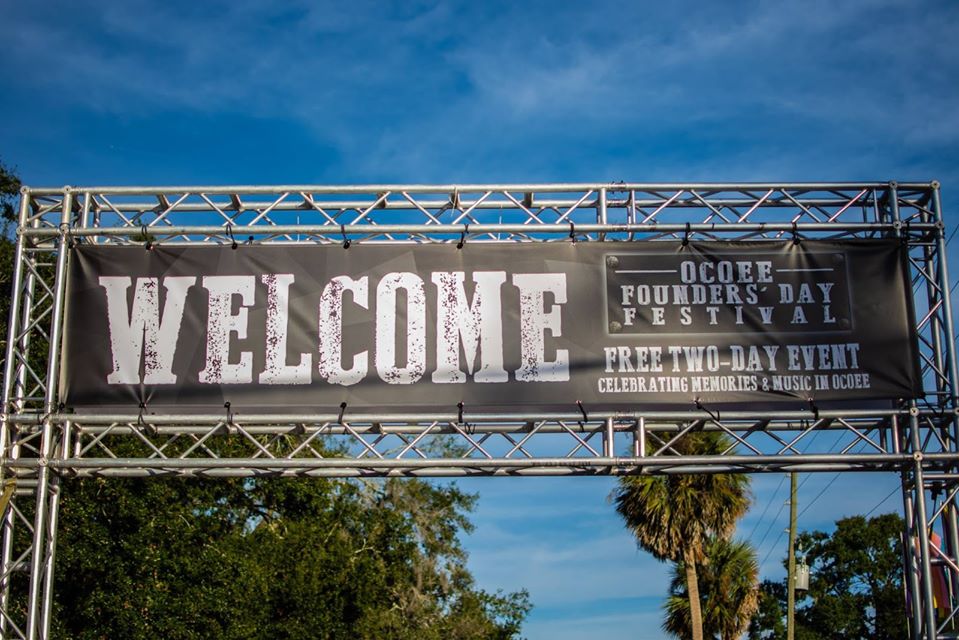 Here at the Ocoee Lakeshore Center our event team is hard at work gearing up for Ocoee Fall Music Day 2021! This highly-anticipated country music festival is held each year on the event lawn and hosts over 20,000 people! Our massive event space, ample parking, and gorgeous lakefront views make The Ocoee Lakeshore Center/Bill Breeze Park is the perfect place to host this annual celebration.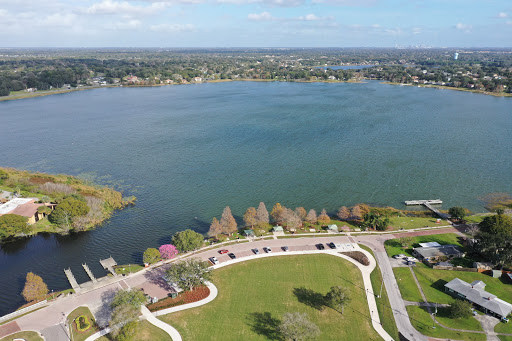 From concerts to cotton candy, carnival rides to classic cars, a fishing tournament to a fireworks show (and everything in between!) Ocoee Fall Music Festival has something for the whole family to enjoy. Guests travel from all over the US to attend this festival, and we have headlined top performing artists such as Jake Owen, Easton Corbin, Big & Rich, Kellie Pickler, and Chris Young.
Ocoee Fall Music Festival 2021 will be our 27th anniversary. From our first year with a few hundred attendees to the massive event it has grown to be, we are proud to be the venue of choice to host this incredible celebration each year! We'll be saving you a seat.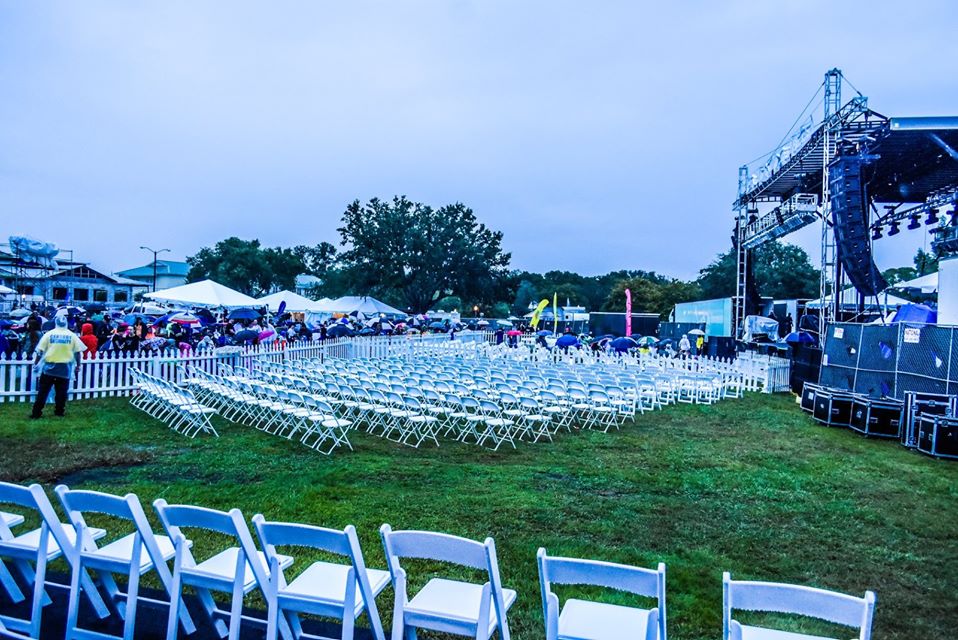 Best Fest - The Taste of West Orange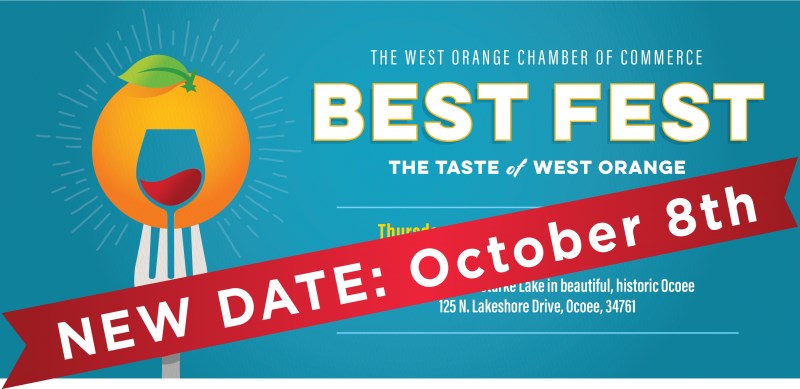 Another great annual event hosted at the Ocoee Lakeshore Center is the "Best Fest – The Taste of West Orange." Celebrating its 18th year, Best Fest is scheduled for October 8, 2020 from 5:30-8:30 pm. This incredible food tasting and business expo features local vendors and samplings from some of the best local restaurants, bars, caterers, and breweries in West Orange County. To learn more & purchase tickets visit https://wochamber.com/chamber_events/best_fest.