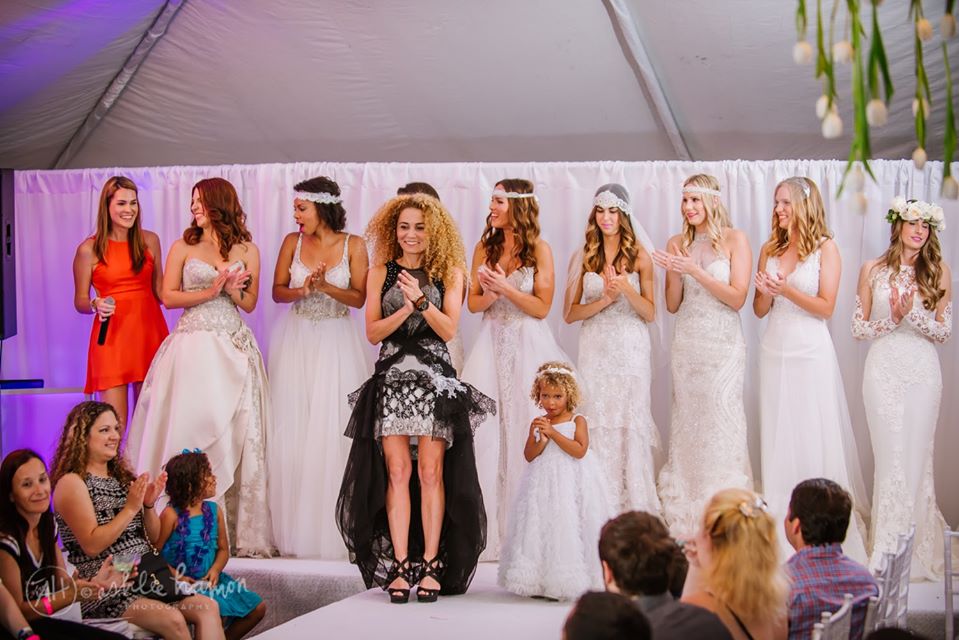 Ocoee Lakeshore Center – Spring Soiree
The Ocoee Lakeshore Center is one of the most expansive and versatile event centers in Central Florida. From the newly renovated event center complete with state of the art audiovisual capabilities and commercial kitchen, to the historic and breathtaking Withers-Maguire house – there is a space for every occasion.
Florida is nicknamed the Sunshine State and many like to capitalize on the beautiful weather by hosting all, or a portion, of their events outdoors. One of our favorite outdoor events was the Spring Soiree Fashion Show. The beautiful Withers-Maguire house & event center hosted wedding vendors & caterers; while the fashion show was held on the lawn just outside.
A favorite use of the Lakeshore Center is to add a tent to the outdoor space. This allows for the perfect indoor/outdoor feel with the peace of mind there is shelter from unexpected weather. During the Spring Soiree a clear tent was erected, giving the illusion of guests being outdoors, with the benefit of hanging these breathtaking chandeliers.
The lawn can also be dressed to function as the perfect location for a cocktail hour. Many couples love this option to break up the ceremony and reception with a breath of fresh air.
The Ocoee Lakeshore Center includes the Event Center, Withers-Maguire House, Bill Breeze Park and Starke Lake. There is ample space for large gatherings like the annual Founders' Day Festival and the flexibility for more intimate celebrations. Contact us to schedule a tour and let us help you bring your next event vision to life! 407-877-5803 or [email protected]