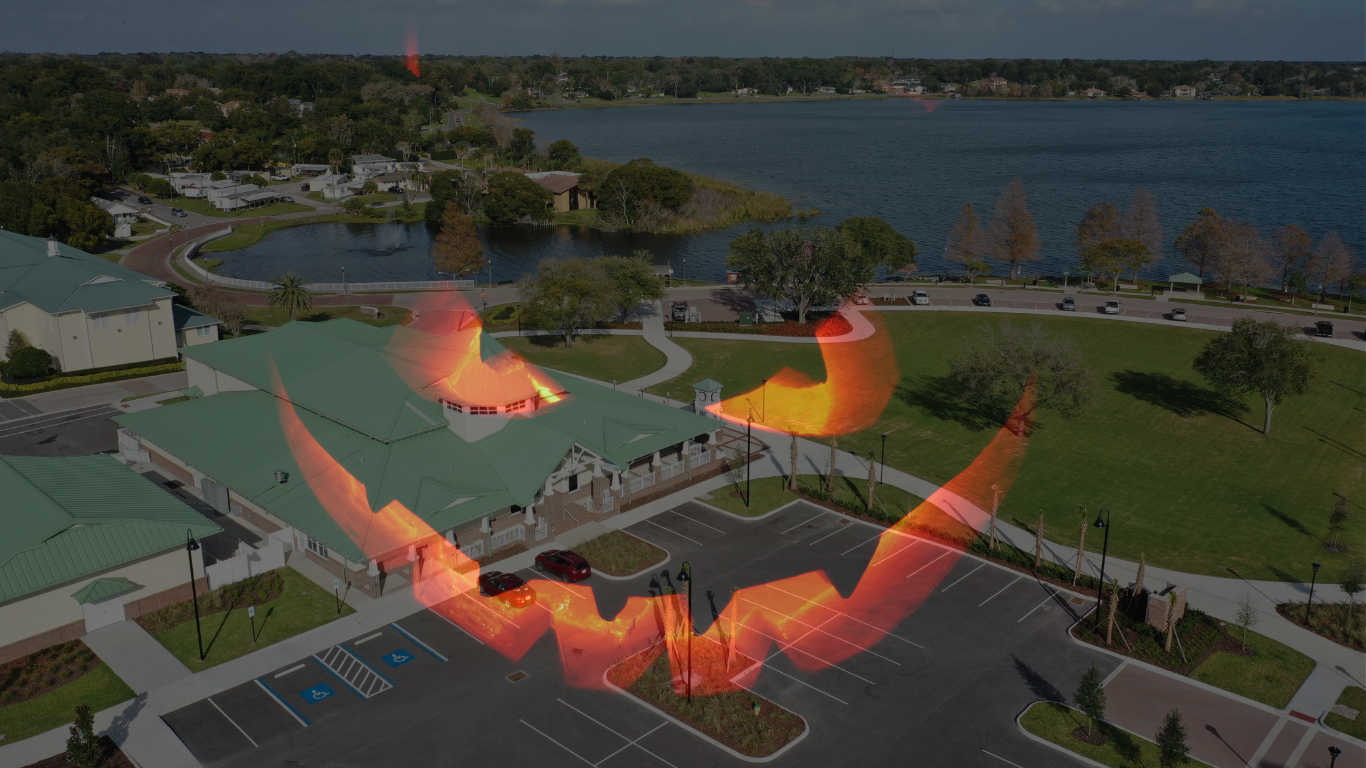 Spook-tacular Halloween Party Inspiration
'Tis the spooky season, and Halloween is the prime excuse to gather your friends and family for a good scare. Picture this: Ocoee Lakeshore Center, a cool spot with gorgeous lake views. Now, let's get down to making your Halloween bash one for the books. Check out these four ideas to up the spook factor and ensure your party is talked about long after the witching hour has passed. Ready to dive into the Halloween fun? Let's go!
Spook-tacular Food & Drinks
Firstly, for the culinary aspect of your Halloween bash, consider serving a jack-o-lantern & ghost charcuterie board—an appetizer both delicious and spooky. Pumpkin Deviled Eggs add a festive touch with a simple yet flavorful filling, and Witch's Finger cookies make for a classic dessert that's easy to prepare and sure to be a hit. Plus, you'll have access to our on-site kitchen for all your cooking needs.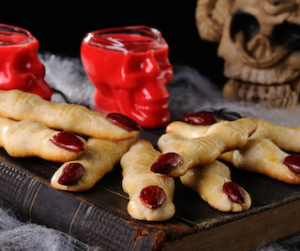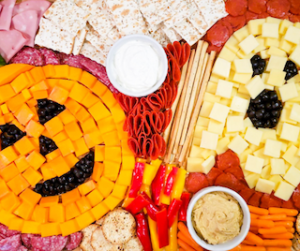 As for drinks, a witch's brew potion is a must featuring a smokey effect. To make your drinks look extra spooky, use garnishes such as candy eyeballs, gummy worms, and plastic spiders. Additionally, you can rim the glasses with colored sugar or black salt to add a festive touch.
  
Spine-Chilling Room Decor
Now, turning to decorations, no Halloween party in our Banquet Hall is complete without spider webs. You can purchase them or create your own using cotton batting, stretching it into eerie shapes across your party space. Also, pumpkins and ghosts are essential. The pumpkins can be carved creatively, purchase pre-carved from the store or painted a spook-tacular way.
 
Haunting Table Decor
Next, ensure your Halloween table décor is as spooky as it is stylish. Elevate the atmosphere with a graveyard centerpiece featuring tombstones, witch hats, and scattered skeleton bones. This will sure set the perfect tone for a hauntingly good time. But don't stop there! Incorporate sparkly black chargers, black silverware, black china and a black goblet. On the other hand, if you're wanting a pop of color change it up with colors like red, orange or purple. Thus, crafting a truly unique and memorable tablescape.
  
Frightful Festivities
Finally, dive into the realm of Halloween by transforming our Withers-Maguire House into a haunted house for a truly immersive experience. Additionally, encourage your guests to showcase their best or scariest costumes in a thrilling costume contest. To capture the essence of their haunting ensembles, set up a chilling photo booth corner complete with eerie backdrops and a plethora of Halloween-themed props. With that, think ghostly masks, wicked witch hats, and more. This way, not only will your guests revel in the spookiness of the night, but they'll also have snapshots to immortalize the memories of your haunted house extravaganza!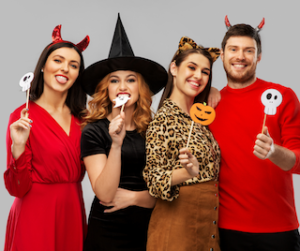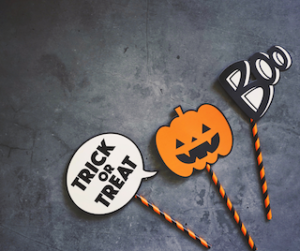 Choose your favorite ideas, and seamlessly infuse creativity into your Halloween party. Through meticulous planning, our venue can transform into a canvas of spooky wonders. With that being said, we can't wait to see what you come up with! Happy haunting!